🐦 Protect your hummingbird from predators and provide them with a lovely home.
🐣 Our birdhouses can be hung in gardens, balconies, porches, tree trunks, workplaces, or anywhere else you wish to hang something outside or inside. The hole size is small, which is perfect for the body shape of a hummingbird.
🐣The hummingbird is an emblem of the sun deity in certain American mythologies. With the destruction of trees in the new century, hummingbird habitat is gradually reducing!
You can put grains or bugs that little birds prefer to eat in the house, and the shape of the house will attract the birds to come in search of food, causing the birds to fall in love with this location where they can eat and relax.
Specifications
Handmade

Materials: 

Solid Wood (Available in Cherry, Maple and Oak.)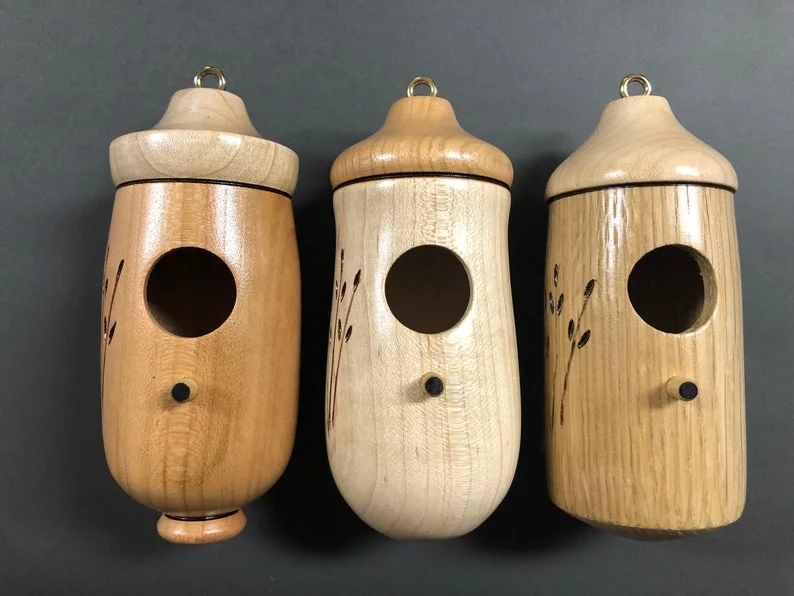 Features
Hang a lovely, ornamental hummingbird house in the early spring! Male hummingbirds migrate early in the spring to "stake" their territory, and they can attract up to 25 ladies! While there's no guarantee they'll use this ornamental house (as there are with any birdhouse), they're a lovely addition to any backyard or garden.
Description
It may both attract hummingbirds and serve as a lovely yard adornment. Hummingbirds have the ability to flap their wings 15 to 80 times per second and need to eat every 10 minutes.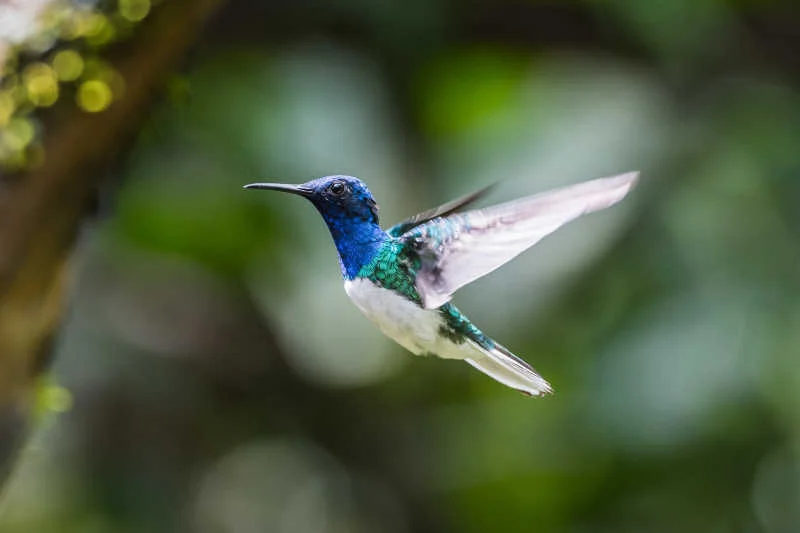 Each hummingbird house is unique and has its own charm. Shapes and styles are subject to change. 5.12″ height x 2″ width (about).
Our products are polished and buffed in an environmentally friendly way, so don't worry about it hurting the hummingbirds!
🐦

If you love hummingbirds, please give them a home!